Warning
: "continue" targeting switch is equivalent to "break". Did you mean to use "continue 2"? in
/data/51/5/63/70/5063722/user/6092336/htdocs/sitedogtreats/wp-content/plugins/smart-slider-3/library/smartslider/libraries/slider/slides/slide/container.php
on line
42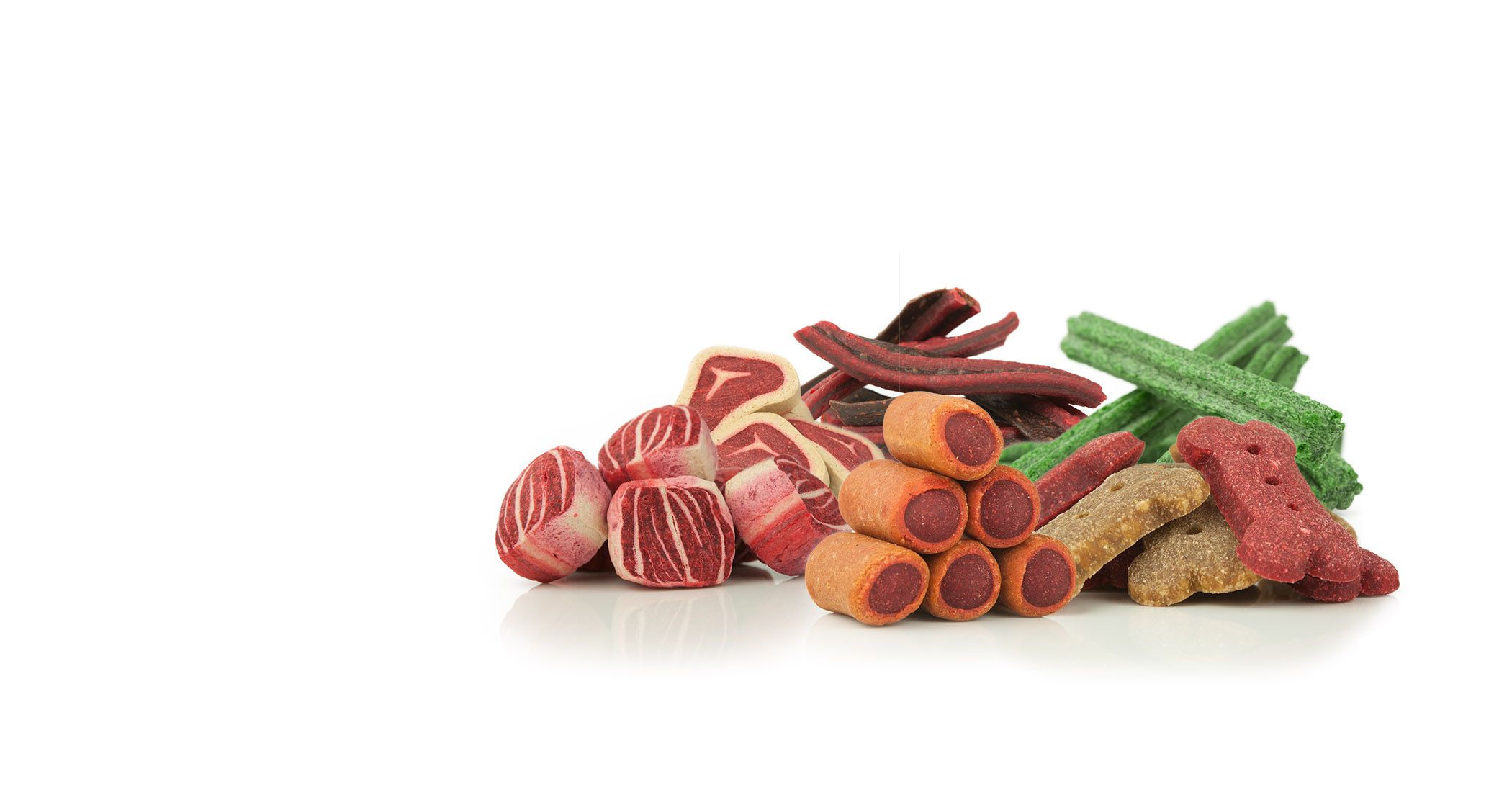 We manufacture high quality dog treats for you
to use under your own brand. Custom made.
Different colors, sizes and shapes.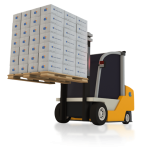 About Us
Central Veterinaria S.A is a company that has been on the pet food business for over 20 years.
We design and elaborate high quality – premium dog food under the supervision of experts and veterinarians.
One of our brands has been for several year the No. 1 dog food brand in the local market.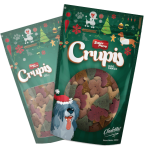 Custom Made
You can choose size, color, shape and combination of the treats. We also have seasonal and special occasion dog snacks:
Halloween
Christmas
Summer
Others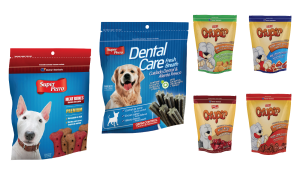 Experience & Clients
We have over 5 years of experience on the dog treats field.
Some of our current clients are:
Super Perro (#1 dog food brand in Costa Rica)
Crupis (with strong presence in Costa Rica, rest of Central America and the Caribbean)